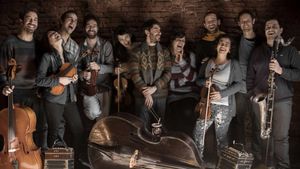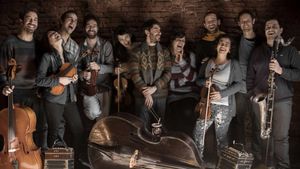 Orquesta Victoria, based in Buenos Aires since 2010, became interested in tangos written from a female point of view in a genre dominated by male creators.
"I discovered the orchestra by chance one night a few years ago when helping a stranger to find her way to Café Vinilo, which I didn't know."
"There I stood suddenly, listening to these young people playing tango! They were the same age that I was when I had to leave Argentina. And now they could play the music that at the time we didn't play because people my age just were not interested in it."
D.S.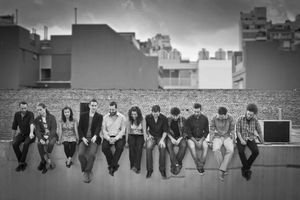 Orquesta Victoria has toured throughout
Chile, Uruguay, Colombia, Brazil, Russia, Austria, Germany
and the United States at
New York City, Chicago, Los Angeles and the San Francisco Bay Area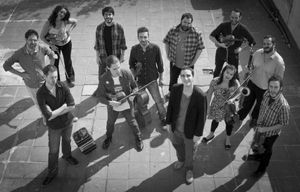 Albums released: 
"Orquesta Victoria" 2010 
"Orquesta Victoria en Vivo en Café Vinilo" 2013 
"Llorarás" 2015 
"La Media Cuadra Inmortal" 2015 
"El Mundo is the World" 2016